Instructions on how to easily apply an iFrame plugin to your promotions
Introduction


The iFrame plugin allows you to add in options such as URL, to present easily without custom code onto the Justuno pop up. This can be useful for customers who have a separate login page and would like to pull in that URL to the pop for example. Follow these steps to add in the iFrame plugin.
At a Glance

1. Edit Design

2. Add Plugin
Instructions
1. On the promotions page, click on Options > Edit Design.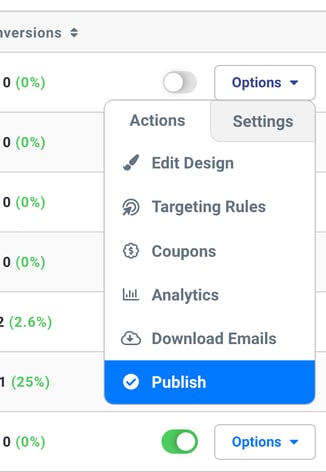 2. In the design canvas find Add Layer and then click Plugins, this will open a pop up window with all available plugins.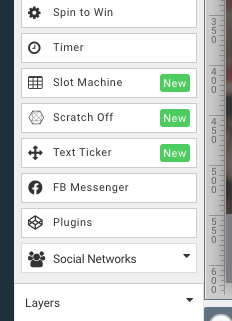 3. In here you will choose the Iframe plugin and it will apply it to your promotion.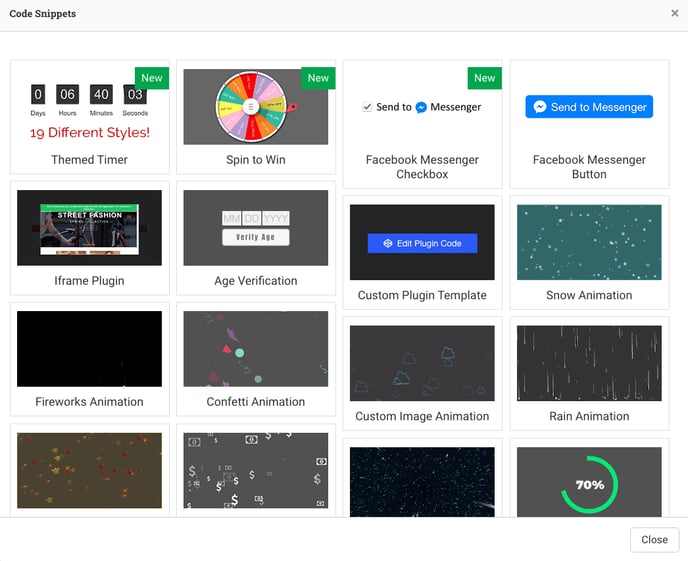 4. Once the plugin is added, you can add in the URL of your choosing. If you do not plan to try and communicate with the iFrame in any way you do not need to add in the iFrame name.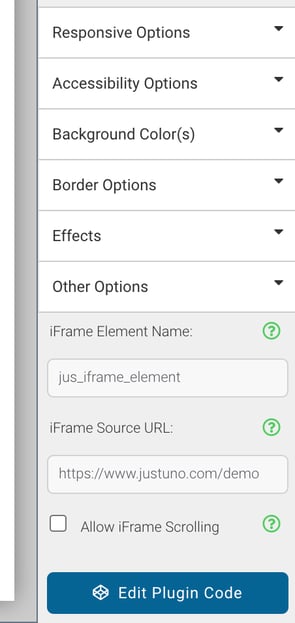 Looking for more advanced Justuno use cases? Check out our Academy section, where you'll find step by step instructions for how to implement high-converting strategies and best practices for onsite promotions. Justuno Academy