How to Add a Video Layer to your Justuno Promotion
Covers the steps for adding a video (linked from youtube, e.g.) to your Justuno promotion
last updated 11/24/2021
Disclaimer: Auto-play only works on desktops to protect mobile users' data.
Instructions
1. Log into your Justuno account and head to the promotions area. To edit your promotion click on Options > Edit Design.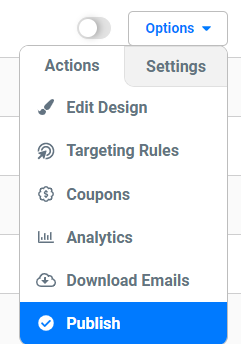 2. Add the video layer to the promotion canvas and enter the URL for your video on the right-hand side.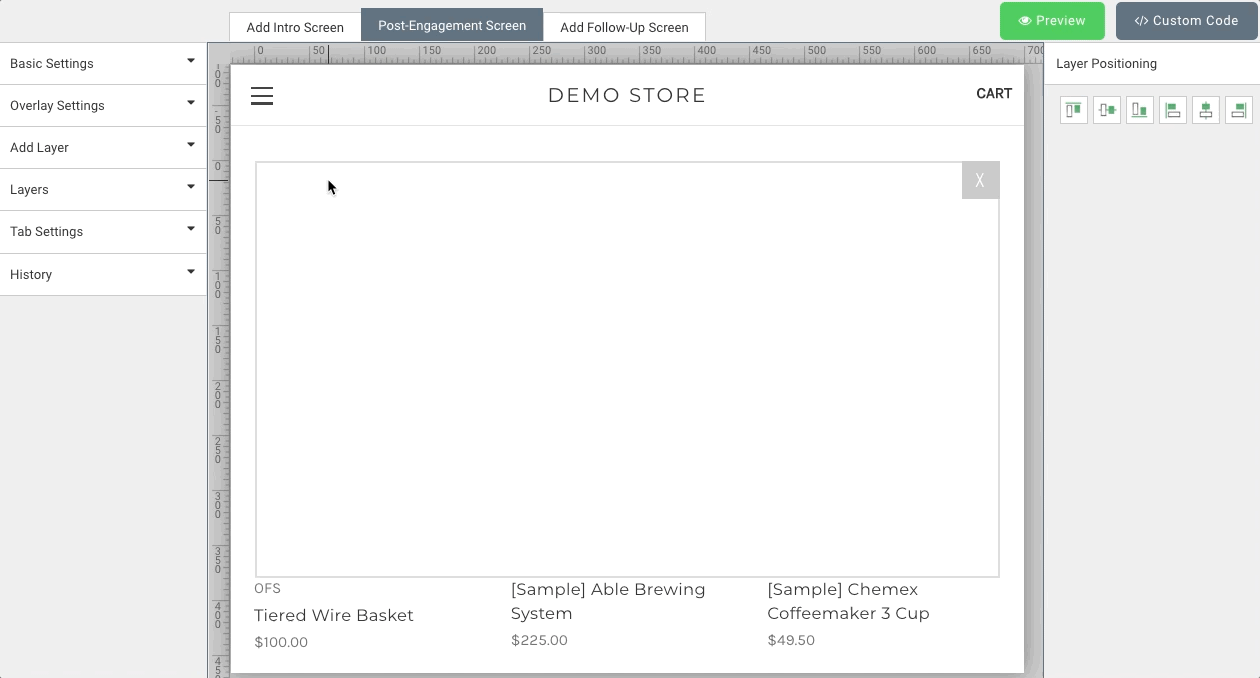 3. Congratulations! You have successfully added a video layer to your Justuno Promotion.
Visit Justuno @ justuno.com