In this Justuno support article, we will provide instructions for adding and editing your scratch-off promotion
Updated 6/13/2022
Getting Started
Using fun methods such as a scratch-off or a spin-to-win design can increase engagement by up to 50%. We have a great blog post on the advantages of using these elements in your promotion: Double Your Marketing Conversion With Gamification | Justuno
Below are the instructions on how to get this added and how to modify the default images.
Adding the scratch-off plugin
The scratch-off will need first to be added as a plugin to your promotion.
1. In the design canvas, on the left-hand side select the submenu "Add Layer".
2. You can select the "Scratch Off" option from the layers option.


3. This will give you the basic template for the scratch-off. As always make sure to save and publish your changes!
Editing the scratch-off images
Once the scratch-off has been added you can edit the default foreground, background, and cursor image. Each image can be edited by selecting the 'Other Options' submenu found on the right-hand side.
This is an example of what the updated images will look like: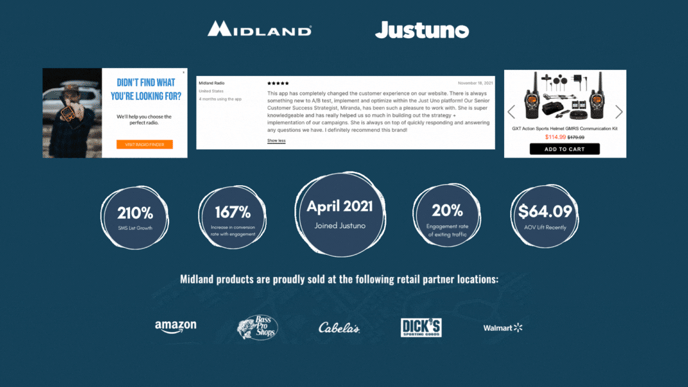 The image must be in a .jpg, .jpeg, .gif, or .png format. The cursor image must not exceed 100 x 100 px max.

Once the images have been updated, please save and publish to make the changes go live.
Looking for more advanced Justuno use cases? Check out our Academy section, where you'll find step-by-step instructions on how to implement high-converting strategies and best practices for onsite promotions. Justuno Academy
Visit Justuno @justuno.com